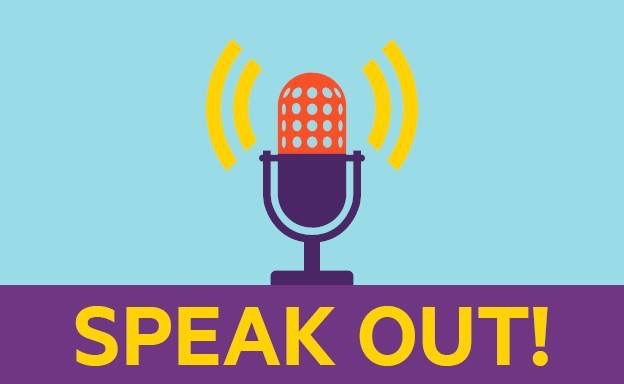 CBF Advocacy is rooted in the same spirit and call that motivates our mission endeavors: to demonstrate the love of Christ by loving our most neglected and marginalized neighbors. As Christians dedicated to service, we often encounter situations and issues in need of a strong voice. Such encounters create passionate advocates in our churches and among those serving across the globe.
The Cooperative Baptist Fellowship is invested in advocacy to #StoptheDebtTrap and end usurious predatory lending practices that do harm to the financially vulnerable both around the country, and specifically here in the Sunshine State. CBF Florida partners with faith-based advocacy groups and consumer protection groups throughout the state and at the national level in order to stay up-to-date about predatory lending and consumer protection.
To read the sign on letter from Florida pastors asking Governor Rick Scott to veto the harmful payday lending expansion bill (SB 920/HB 857), click here.
To read the statement by the Executive Director of the Florida Council of Churches, Dr. Russell Meyer regarding a proposed rate cap amendment submitted to the Constitutional Revisions Commission, click here.
To read our Associate Coordinator's remarks at the press conference called by Florida faith leaders regarding a #FloridaUsuryCap, click here. For more information on how to make an impact in the area of predatory lending, fill out the form below.
Other areas of advocacy in which CBF Florida regularly participates are as follows:
Climate - protecting water sources such as the Floridan Aquifer, estuaries, rising seas, etc.
Immigrants/Refugees - embracing and advocating for global migrants who are our neighbors
Public Education - every child deserves to have a quality education
For more information on advocacy through CBF Florida, please fill out the brief survey below: